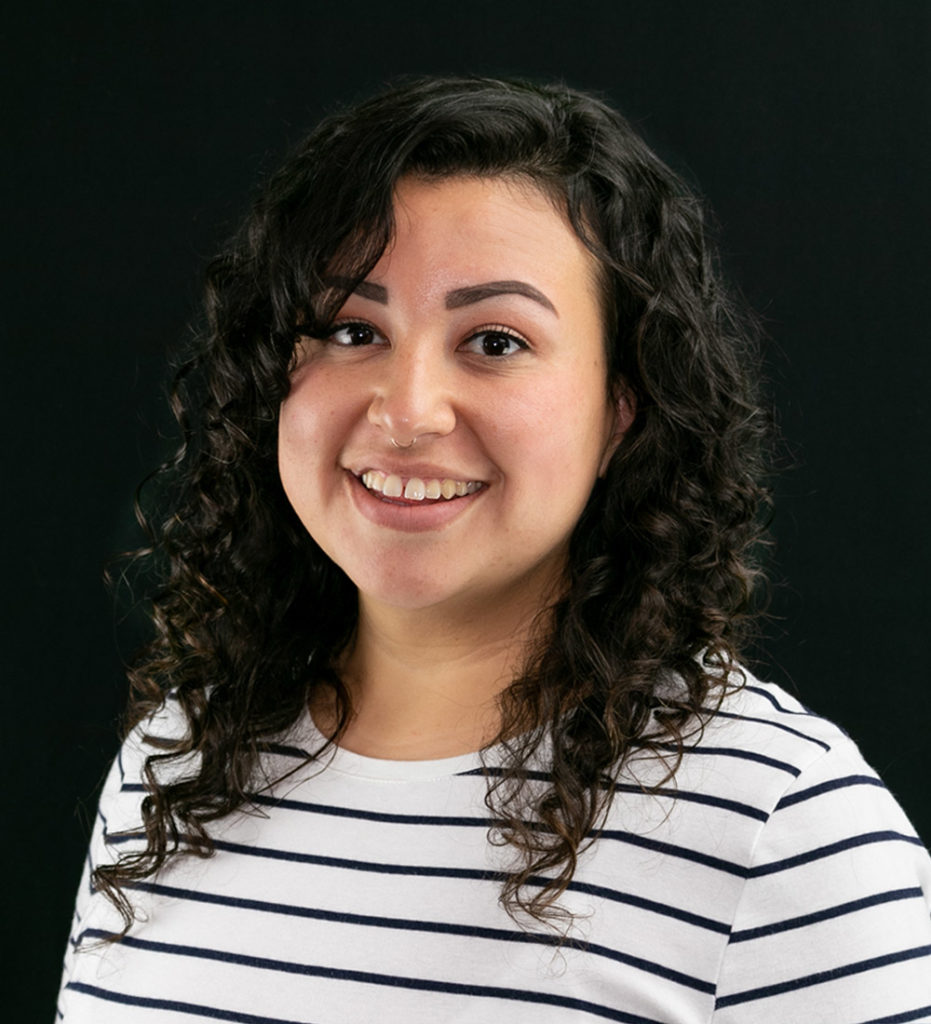 Ida R. Jardines – Executive Assistant
In 2011 Ida took a job as a crew member at 1-800-Packouts of Ventura County, the sister company of Omegasonics. There she handled contents for residences and businesses that had seen fire, flood, or mold damage. Part of the work involved using ultrasonic parts washers manufactured by Omegasonics. While working full time in the contents restoration industry, Ida was also a full time student at UCLA earning her Bachelor's degree in 2014. She eventually made her way out of the field and into the office where she wrote estimates, handled the bookkeeping, and performed various other administrative tasks. When an opening at Omegasonics presented itself in 2015, Frank transferred Ida over as an assistant to the Accounting Manager while she continued to perform her accounting duties for 1-800-Packouts.
Always willing to help, Ida found herself offering assistance wherever it was needed. Nowadays you can find her working across the Omegasonics board from purchasing to customer care to editing the instruction manuals. Whatever the need may be, Ida is happy to lend a hand.